Daycare team nursery 2016
Unikids 2.0 Daycare new team members!
At the nursery a few new faces appear. Two new members for the parents' committee and three new faces who take daily care of your most precious possession. Kim, Linda and Esmeralda started last summer at the nursery, for some of you familiar faces because they were already working at several childcare, primary school or BSO organizations in Tilburg.
In the summer it has become a bit busier at Unikids 2.0 Daycare. Many new children and parents came to the daycare and of course the opening of our third group. Reason for Unikids 2.0 Daycare to look for extra reinforcement of the team and the parents' committee. And we found them!
We said goodbye in the summer to our parent committee member Ellen. Ellen has made a great contribution to the quality of Unikids 2.0 Daycare! Thanks Ellen for your efforts! The parents' committee is important for our nursery, we are pleased that two new people have signed up for the PTA. Ittai and Dennis welcome to at the PTA !
Dennis Koolen
Member
Father of Yob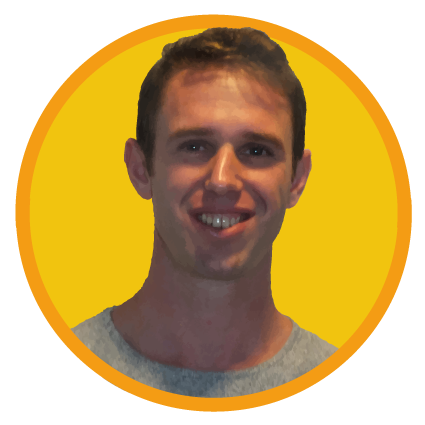 Ittai Shacham
Member
Father of Geva
For the girls an exciting move and Unikids 2.0 Daycare finds it always nice to welcome new faces! We hope you stay with us for a long time! Kim, Esmeralda and Linda introduce themselves to you and tell you what they are "different" experience at Unikids 2.0 Daycare!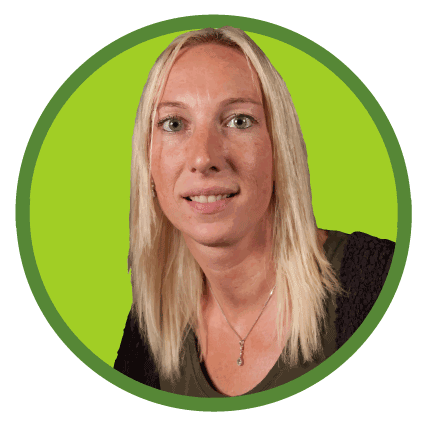 Kim de kort
Pedagogical employee
I'm Kim de Kort-Willemsen and live in Tilburg. I am married with Tonny and we have a daughter Tessa and son Tim.
I have worked 11 years in childcare in Tilburg north. And I've been an primary school teacher at basisschool Christoffel….
Read more about Kim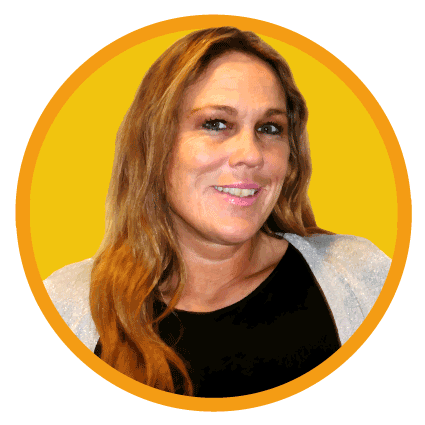 Esmeralda Verbruggen
Pedagogical employee
I am a mother of a daughter Kyra and together we live in our cozy cottage in Tilburg.
Since 2001 I'm working in childcare, I've been out for a while but blood is thicker than water so….
Read more about Esmeralda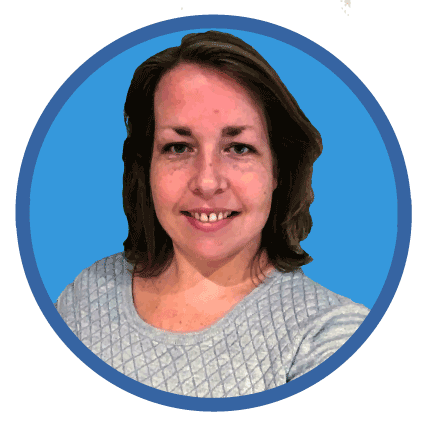 Linda van Vugt
Pedagogical employee
My name is Linda van Vugt, I am married to Michiel, we have a son Vince and we live in Tilburg. I started working in 2007 in childcare and I wouldn't have it any other way. It's great to see happy faces when…..
Read more about Linda