Childcare new faces
Unikids 2.0 Daycare new faces!
It will not be missed, in summer it became a bit busier at Unikids 2.0 Daycare. Many new children and parents at the nursery, but also three new faces for the daily care of your prized possession. Edelmira, Maartje and Sanne started last summer at the nursery, for some of you familiar faces because they were already working at several childcare organizations in Tilburg.
Also for the girls an exciting move and Unikids 2.0 Daycare finds it always nice to welcome new faces! We hope you stay with us for a long time! Edelmira, Maartje and Sanne introduce themselves to you and tell you what they are "different" experience at Unikids 2.0 Daycare!
Edelmira, Maartje and Sanne!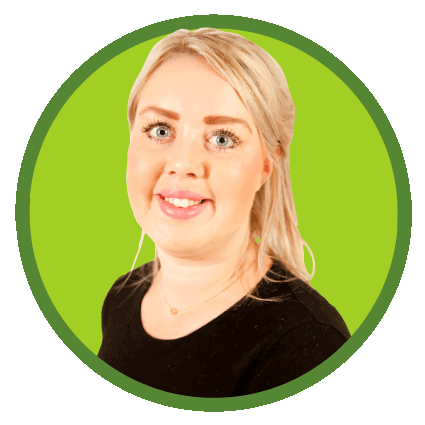 Maartje van de Loo
Pedagogical employee
Since 2008 I live in Tilburg and have a cozy cottage in the center where I live with a lot of fun.
I've done the education for teaching assistant and now I work for a several years with great pleasure in childcare.
In my spare time I like to go out with some friends, i like to go for diner and shopping.
Read more about Maartje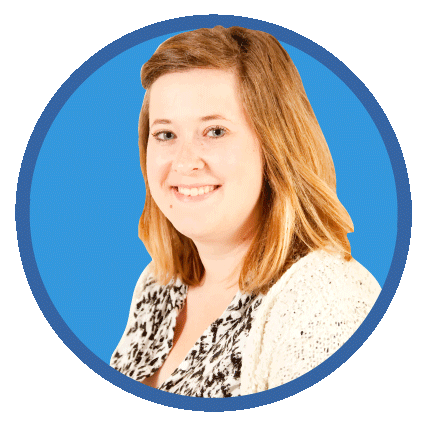 Sanne Hermsen
Pedagogical employee
I live together with my boyfriend Yannick and bunny Flip in Rijen nearby Tilburg. In 2011 I have graduated as pedagogical employee at ROC Tilburg.
After that I worked at another daycare and in October 2015 I am joining the super fun and nice team of Unikids 2.0 Daycare.
I am very happy and excited about that!
Read more about Sanne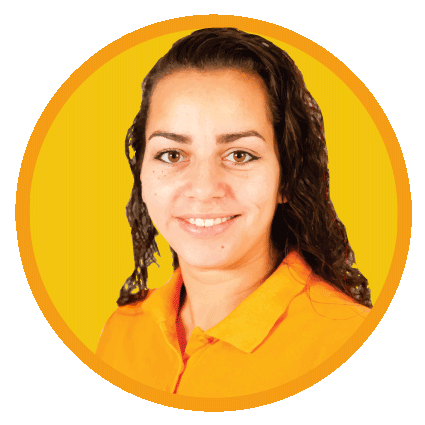 Edelmira Winklaar
Pedagogical employee
I live cozy and pleasant with my boyfriend Rigmar and our son Richairo in Tilburg.
To get the ability to rais a child and see him grow is a miracle.
I'am able at Unikids 2.0 Daycare to turn my pasion into work again.
Read more about Edelmira
Is Unikids 2.0 Daycare different?
I came straight in at a cozy and close team. It immediately felt as home! Now I already had my first company outing and we will soon go out for a delicious dinners together! You are really valued as an employee, getting flowers, dinner, really super. The first day at Unikids 2.0 Daycare I immediately noticed that there was so much play materials for the children. And when lunch started, I myself was immediately hungry! So much variety, I am not used! Furthermore, I find it nice that there is so many organized at the nursery and the open way how is spoken to the parents. This is really nice, you can take the time.
It is nice to settle down in a small nursery and no longer been seen as number within a large childcare organization. I have now fixed days, a cozy small team to work with the children and you really get to know the children. The parents' committee and parents are involved in Unikids 2.0 Daycare which makes it even more fun, really such as a together feeling.
A small nursery makes it nice because you also do things and arrange together, the team is flexible between themselves but also towards the parents. A parent who one day in advance ask to exchange and it is immediately arranged that I have never experienced anywhere. I'm looking forward to the next activity, Sinterklaas and Christmas, to celebrate with the kids!
It is a young team that makes the working atmosphere cozy, the team works together and do something for each other. Everyone is open and honest with each other but also to the children and parents. No talk, just honestly say what happens.
At the nursery you work with the "boss" at the same group, a truly personal touch, you will be involved in what happens at the daycare and get appreciation for what you are doing. The children also notice that, familiar faces and no change makes a nice relaxed atmosphere.